Excursions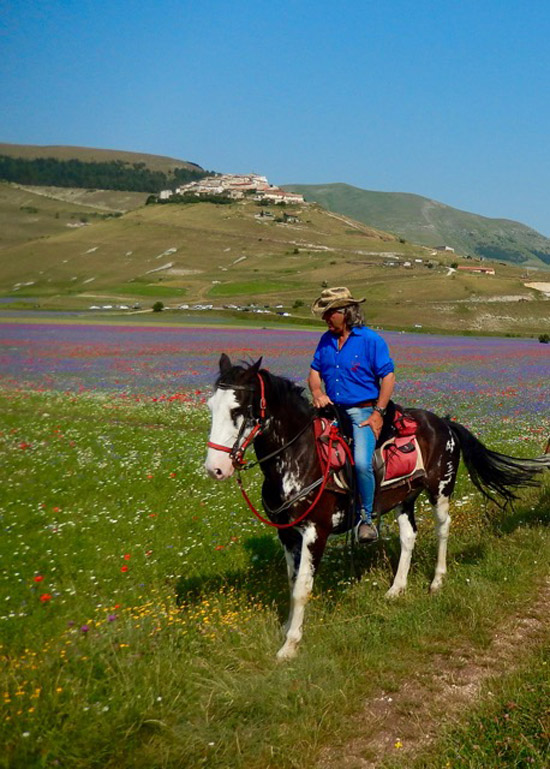 Have horse box, will travel!We organise a range of one-day and two-day trips to various places, including the beautiful mountain plain of Castelluccio di Norcia, the spectacular mountains of Monti Martano not far from Spoleto, and a lovely beach on Italy's coastline, perfect for a canter!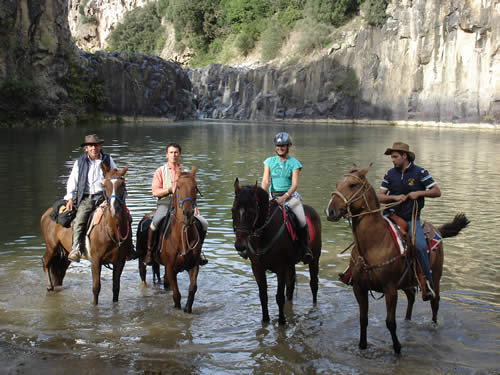 The following are some of the dates and venues for 2017.
For groups of 6 or more, we can organise custom-made trips anywhere in central Italy.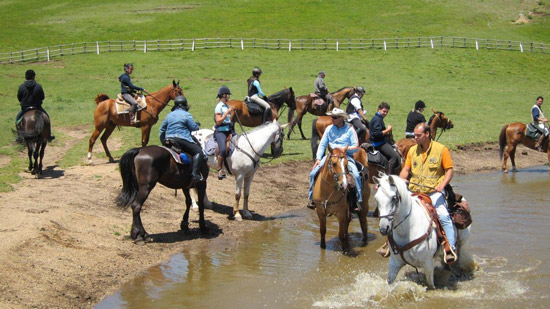 Castelluccio di Norcia
July 1, 2017
August 19, 2017
The Sea
18 March 2017
7 October 2017

Prices:
Castelluccio di Norcia: €130
The Sea: €130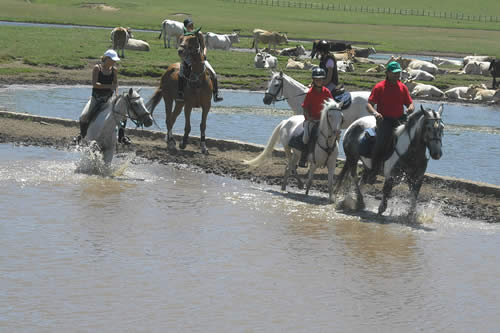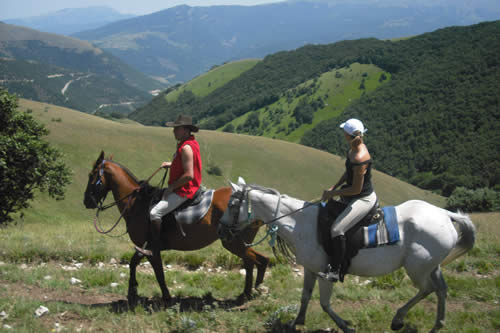 Price includes hire of horse, transport for horse, and packed lunch.