Excursions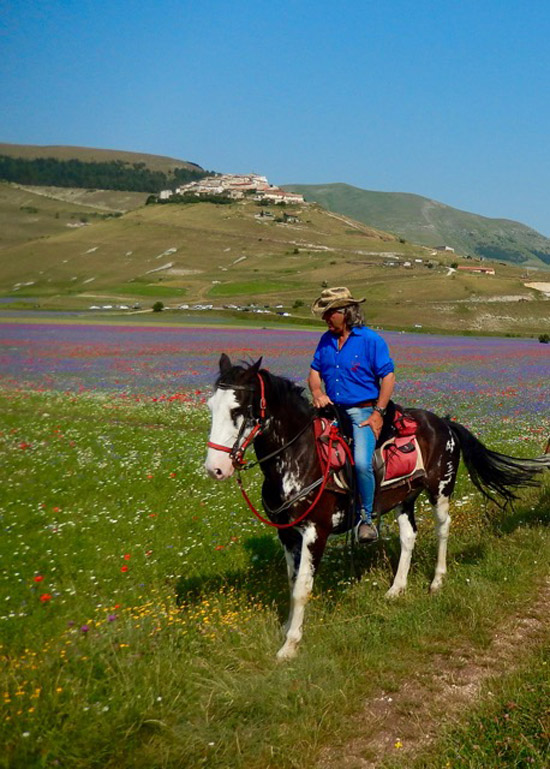 Have horse box, will travel!We organise a range of one-day and two-day trips to various places, including the beautiful mountain plain of Castelluccio di Norcia, the spectacular mountains of Monti Martano not far from Spoleto, and a lovely beach on Italy's coastline, perfect for a canter!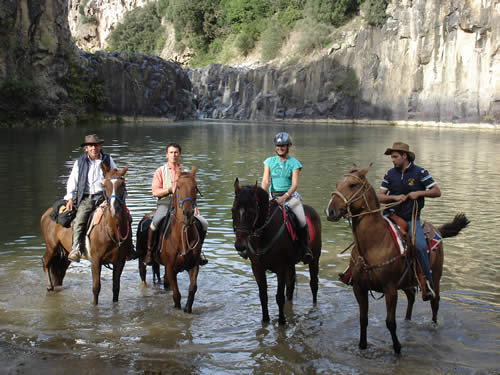 The following are some of the dates and venues for 2019.
For groups of 6 or more, we can organise custom-made trips anywhere in central Italy.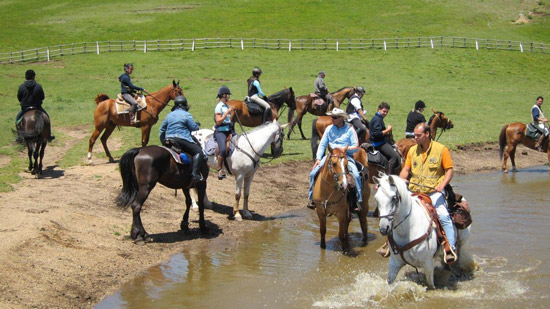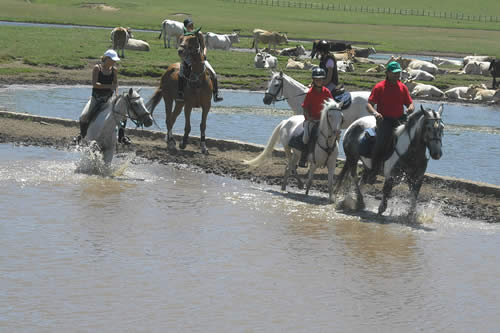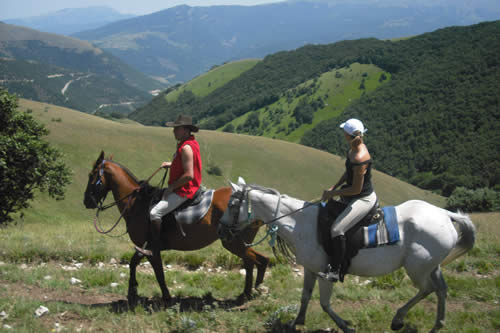 Price includes hire of horse, transport for horse, and packed lunch.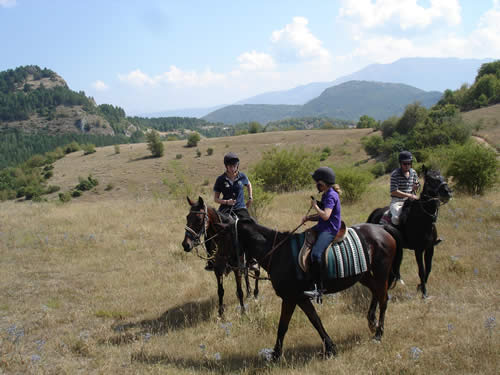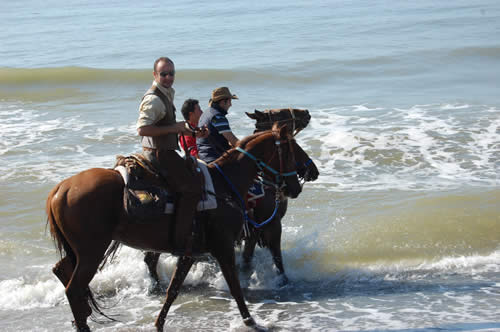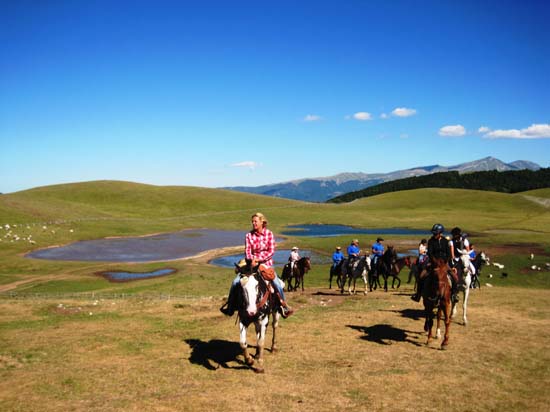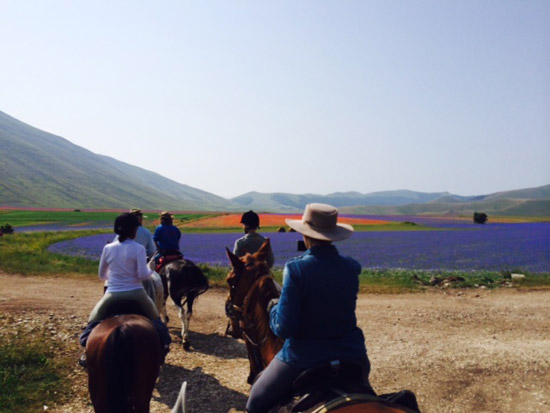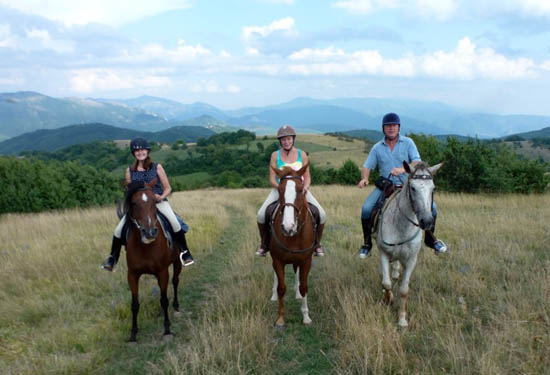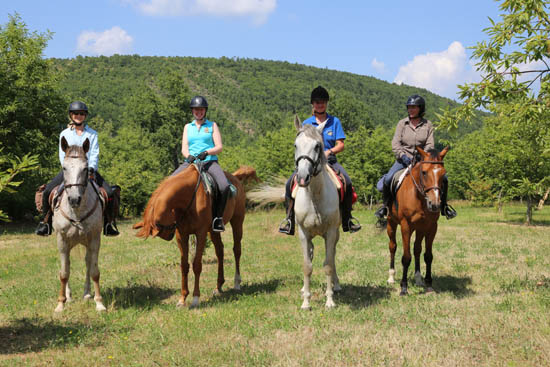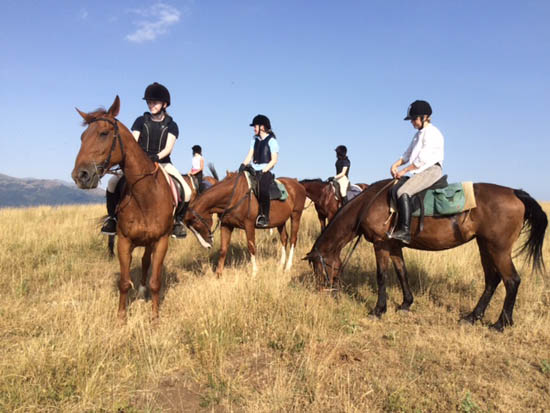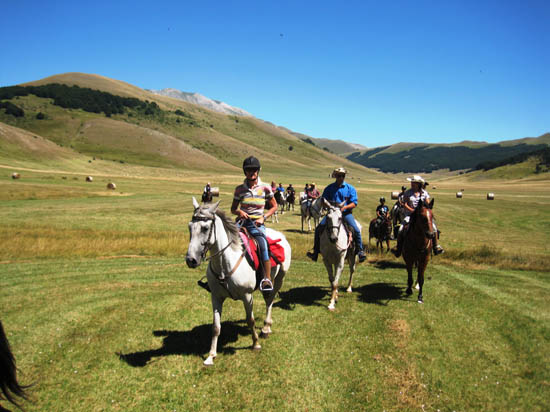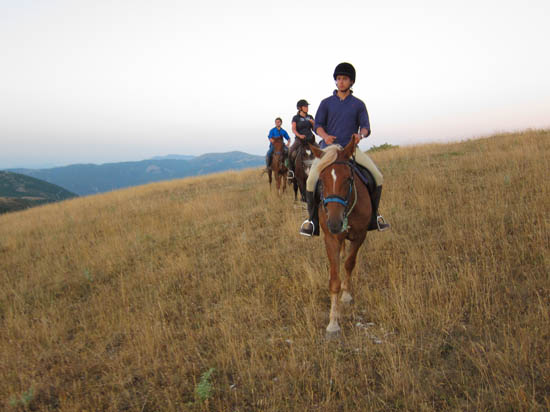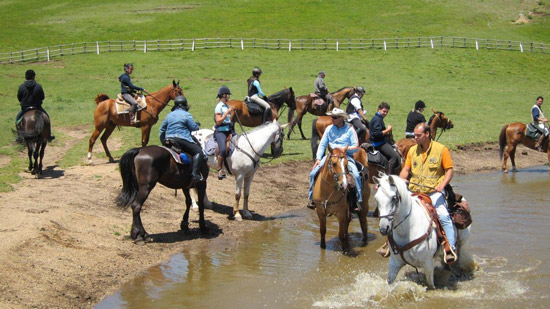 THE FLOWERS OF CASTELLUCCIO
July is when wild flowers carpet the plateau of Castelluccio di Norcia, an amazing mountain plateau suspended at the head of the spectacular Valnerina Valley. A day ride will be devoted to riding in this breathtaking environment.